About
S.R Govt. College
Saroop Rani Govt. College for Women, Amritsar is the only premier government institution, situated in Jalandhar division of Punjab, which is providing quality and affordable education to girls. The college is affiliated with GNDU Amritsar. Equipped with the facilities and quality staff, the college boasts of a pollution-free and grand campus with green coverintheposhareaofthecity. From a humble beginning in 1932, it wasraised to degree level in 1938 and to P.G. level in 1971.
ਸਰੂਪ ਰਾਣੀ ਸਰਕਾਰੀ ਕਾਲਜ(ਇ), ਅਮ੍ਰਿਤਸਰ ਵਿਚ ਸੈਸ਼ਨ 2023-2024 ਦੋਰਾਨ ਭਾਗ-ਪਹਿਲਾ ਵਿਚ ਦਾਖਲਾ ਲੈਣ ਲਈ ਵਿਦਿਆਰਥੀ ਪੰਜਾਬ ਸਰਕਾਰ ਦੇ ਹੇਠ ਲਿਖੇ ਦਾਖਲਾ ਪੋਰਟਲ ਤੇ ਅਪਲਾਈ ਕਰਨਗੇ।
https://admission.punjab.gov.in/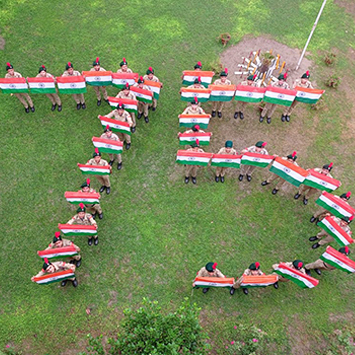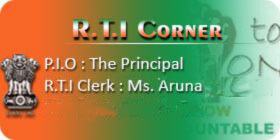 Life at
SRGCW













Do You Have Any Admission Enquiry?
For any kind of Admission Enquiry and Registration, Don't hesitate to contact us for immediate support.