The college has well equipped hostel accommodation for approximately 250 girls coming from rural and remote areas.The facilities provided by the hostel include safe drinking water facility, hygienic mess providing nutritious food, well maintained lawns and neat and clean washrooms. The hostel has separate generator that provide power back up as and when needed. The common room of the hostel is used for the recreation purposes. The activities of the hostel include farewell party to the outgoing hostlers, celebrations of religious functions namely Janamashtami, Diwali and Gurpurabs by the students.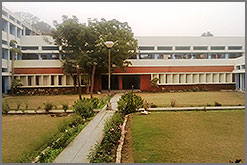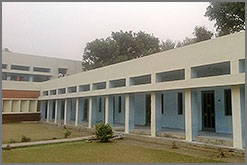 Do You Have Any Admission Enquiry?
For any kind of Admission Enquiry and Registration, Don't hesitate to contact us for immediate support.