The College has a Red Cross unit and its sub unit Health Club. The main objective of the unit is dedicated service to humanity. The unit ensures functioning of college dispensary and imparts First Aid and Home Nursing training to the students.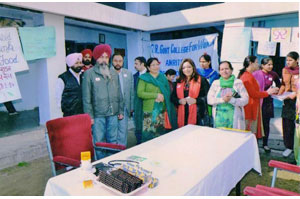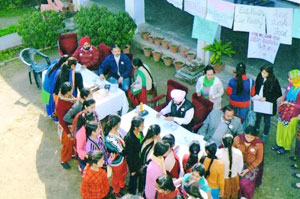 Do You Have Any Admission Enquiry?
For any kind of Admission Enquiry and Registration, Don't hesitate to contact us for immediate support.