Red Ribbon Club was formed in our college in 2011. This Club creates awareness among young students about the problem of HIV/AIDS and drug abuse in our society. They are given the right information about the the significance of good mental and sexual health. It lays stress on the value of a healthy lifestyle and voluntary blood donation. Students are sensitised about the prevalence of HIV/AIDS in society and encouraged to help and support people living with this disease. This Club functions under the guidance of Prof Amandeep Bhatti.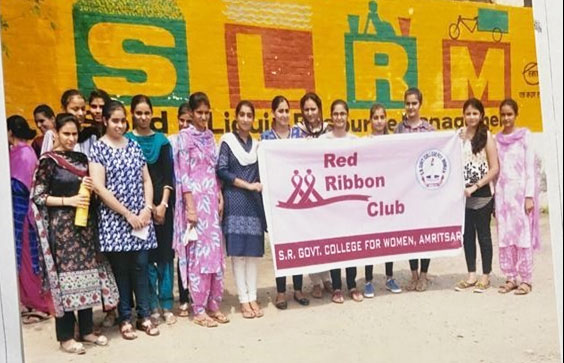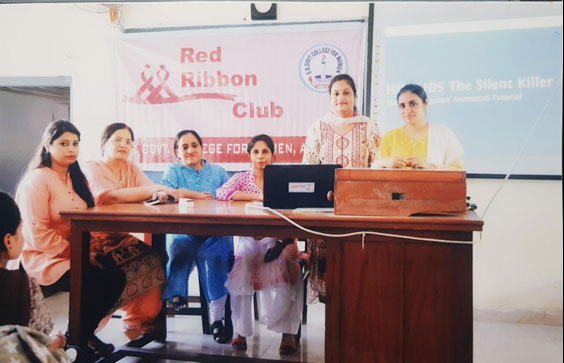 Do You Have Any Admission Enquiry?
For any kind of Admission Enquiry and Registration, Don't hesitate to contact us for immediate support.