To break the monotony of the classroom and explore the latent literary & cultural potential of the students, youth club remains active throughout the year. Youth club is involved in numerous activities like
(a) Inter-college competitions
(b) Youth festivals organised by university and education deptt.
(c) Youth leadership training camps
(d) Hiking & trekking expeditions. Students taking part in above activities, get preference at the time of interview for admission and jobs. Educational tours are also arranged by this club.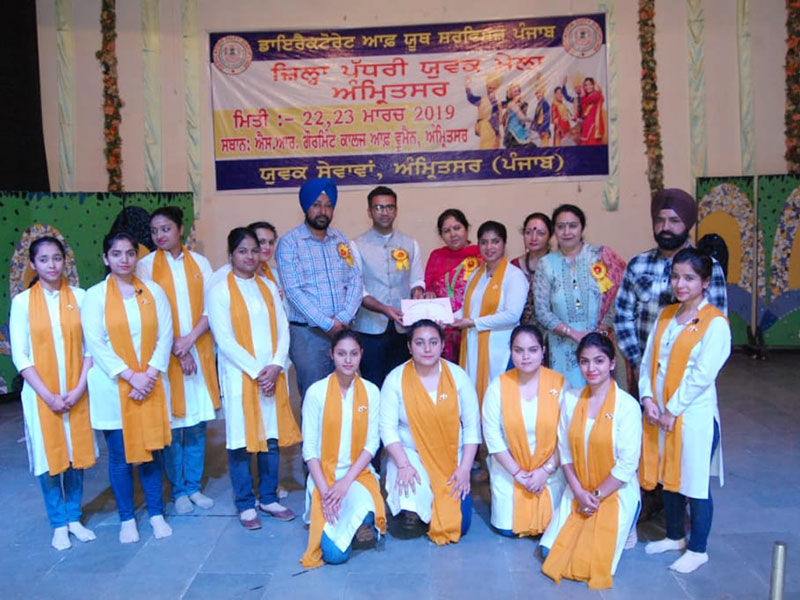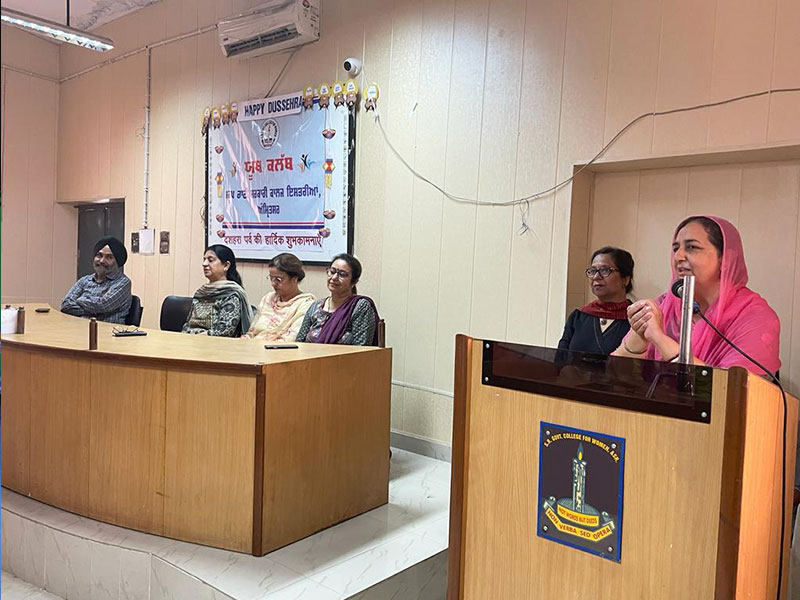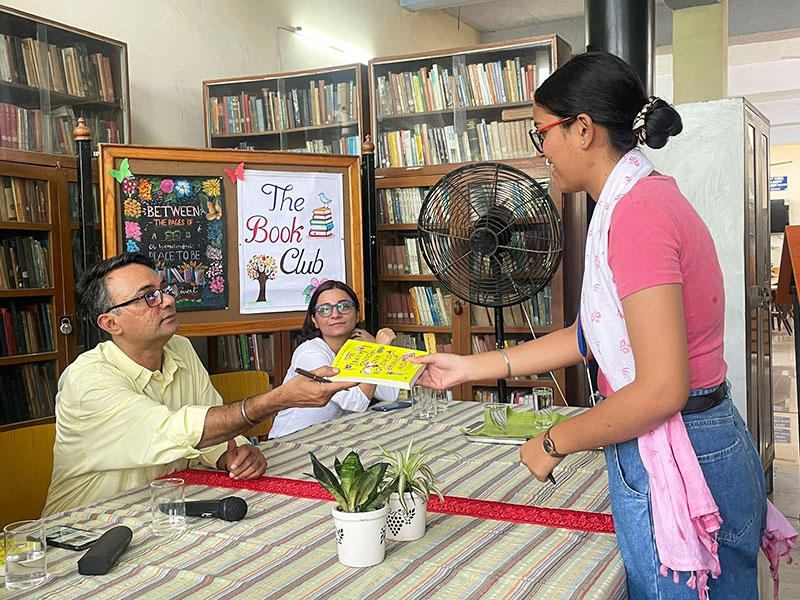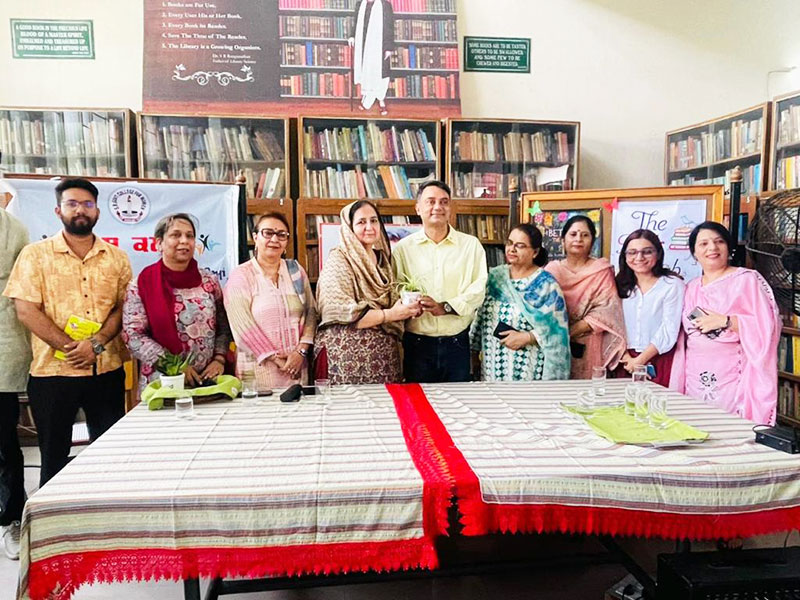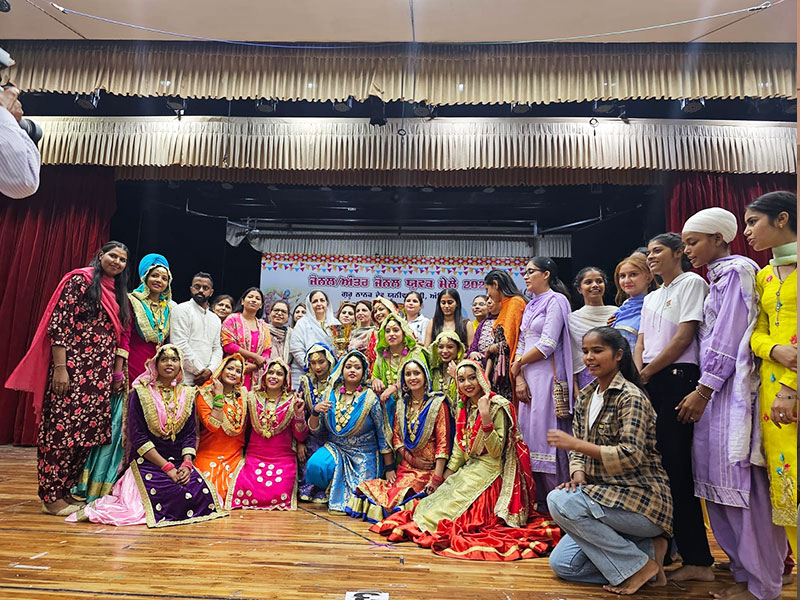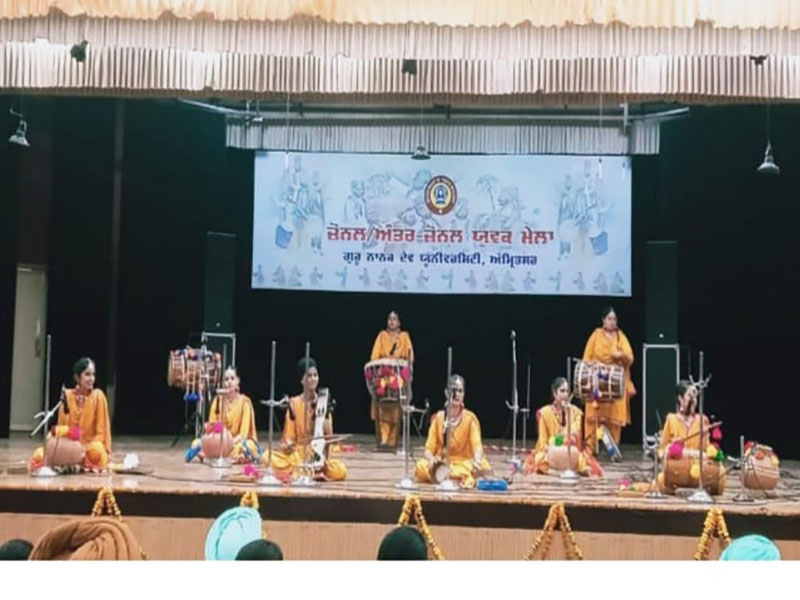 Do You Have Any Admission Enquiry?
For any kind of Admission Enquiry and Registration, Don't hesitate to contact us for immediate support.